Swiss market. Global scale
Dagorà, in partnership with Loomish, provides infrastructure for acceleration. Mentoring and guidance sessions, contact with investors, sector-specific training and events paired with exposure to lifestyle brands and a collaboration-oriented community connect the dots to facilitate smarter, faster growth on a global scale.
Scouting program
A world-class program nurturing and accelerating nascent companies through expert mentoring, training and investment with regular calls for start-ups.
Access to investment
Our partner Loomish can put you in contact with holding companies, venture capitals, private equities and business angels looking to invest in the future of lifestyle.
Training and events
An exciting line-up of training sessions and events, organized by our partner NetComm Suisse, are available to you so you can really get stuck into the sector.
Mentoring
We enable you to have one-on-one conversations with experienced LifestyleTech leaders from our network who genuinely want to help. From soft skills to pitching to decision-making, we can put you with the right person.
Collaboration community
Rub shoulders with leading brands, tech companies, university researchers and professors as well as investors and other start-up founders. Dagorà is a place where even a coffee and chat can be infinitely rewarding.
Expert support
We can help you set-up your business, presenting you qualified experts to support you on hiring, legal matters, fiscal optimization, go-to-market and more.
Some of our partners
Our network of contacts comprise renowned brands and retailers, investors (VC & PE) as well as leading international tech companies.
Some of our partners
Our resident partners have been carefully selected to enable an ecosystem that breeds success.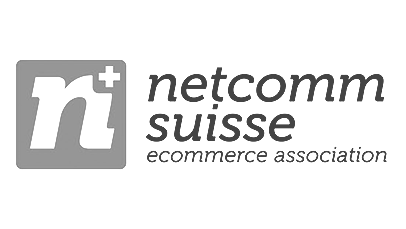 Netcomm Suisse
Netcomm Suisse, the Swiss e-Commerce and Digital Association creates, promotes and organizes events, as well as carrying out lobbying and training activities to bolster and grow the digital ecosystem in Switzerland and beyond.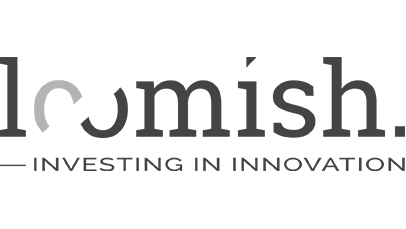 Loomish SA
Loomish SA is a Swiss-based investment management firm specialised in LifestyleTech, with a focus on fashion, food, travel and design industries. Loomish is committed to accelerating value creation for all the players within the lifestyle retail ecosystem: investors, digital start-ups and established brands.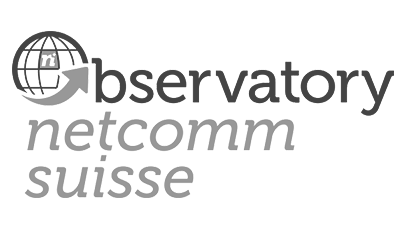 Netcomm Suisse Observatory
The Observatory is an international point of reference for information, trends and data about the e-Commerce and digital sectors. It commissions, directs and carries out a profound breadth of qualitative and quantitative research about online behavior in Switzerland and globally.