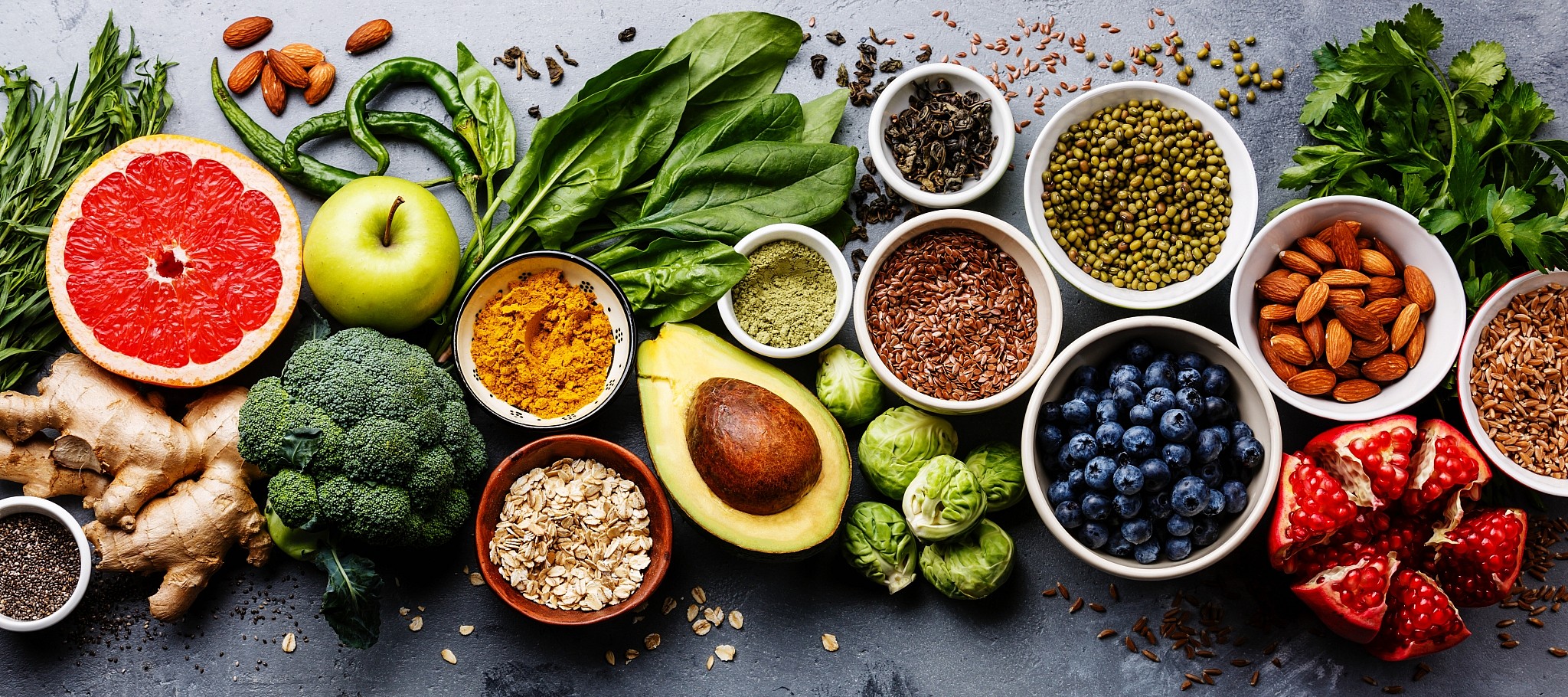 Dagorà Roadmap & Members presentation by Bianca Bonetti & Daniele Panato
Please find here presentation
FoodRetail, Martech and CRM: The experience of Selex Group by Massimo Baggi, Marketing Director @ Selex Group
Massimo will tell us more about Selex Group ( including 18+ companies) and their focus on the market. Furthermore he will dive into the challenges and opportunities of the market today. to conclude a snapshot on how the group operates its omnichannel and e-commerce strategy.
Food & Tech Innovation by Andrea Lentini, Senior Innovation Manager @ LTCC/SIP
Andrea will give an overview about the Competence Center activities and its specific project "the Food Tech Award" – a Startup competition financed by Barilla and Lavazza.
Please find here presentation
Web 3.0 by Luca Ambrosini, CEO & Co-Founder @ Rubicon
Luca will tell us the story of Rubicon, a cutting-edge technology firm specializing in blockchain and NFT solutions.
Furthermore he will give insights on how brands are engaging into the metaverse, brining inspirational examples from the food industry.
Please find here presentation
Apply Now and request your seat